Rev. Dapo Olafimihan studied Diploma in Ministry 2009

"It was a joy studying at the Ambassadors College of Ministry. The Certificate and Diploma courses in Ministry were delivered by seasoned Lecturers who taught with the same ethos.

The ethos has always been to teach the whole counsel of God diligently. The
practical experience coupled with the theoretical approach to training were very suitable for my personality. I have therefore been successful at delivering the uncompromising word of God with more clarity to my audience when called upon. I therefore recommend the Ambassadors College of Ministry to everyone seeking an in depth and good understanding of how to properly be in Christian Ministry."
Rev. Walter Arne (Diploma In Theology, 2020)
"I have recently enrolled as a student of the advanced Diploma in theology with the Ambassadors College of Ministry I have successfully completed the Certificate and Diploma in theology with the college.
The college equips, trains and prepares you with sound biblical teaching. The lecturers are dedicated and flexible in applying theory to practice. I am highly favoured to be part of the College."
Rev Gail Thompson (Diploma In Ministry, 2013) & (Masters of Religion and Fine Arts, 2019)
"I would like to take this opportunity to thank Ambassador College for providing me with so much support and an in-depth knowledge of the written word. The lectures are committed to ensuring that their students succeed and go on to follow the path that God has ordained for them. Ambassadors' college prepared me for my calling as chaplain. If it were not for the genuine love and concern shown by the college faculty, I would never have gone on to do my diploma in ministry, my Masters of Religion and fine arts and finally my position as chaplain of SOAS university.
It is because of their guidance, patience & a genuine care for the students that many who have walked the same path has gone on to become ordained ministers, deacons,  Chaplains, Bishops, and church leaders."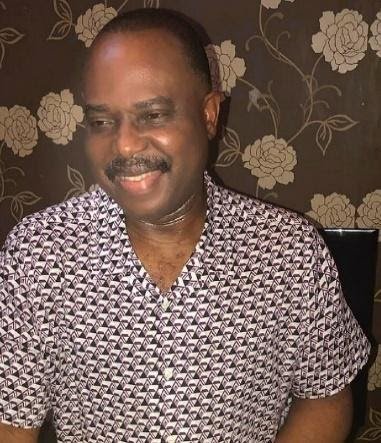 Pastor Tunde Thompson, BSc student at the Ambassadors College of Ministry (2013-2017).
"I graduated with BSc degree in biblical studies at the above college in collaboration with FRIENDS INTERNATIONAL CHRISTIAN UNIVERSITY.
The college is filled with qualified tutors which paved the way for me to be well equipped for the ministry to serve the Lord and to fulfil the call of God with the spirit of excellence. I found the topic on church history to be highly informative as it revealed the foundation of Christianity and the martyrs who sacrificed their lives for the gospel and the bible Believers are enjoying today."
Jamie Byde (Doctorate In Theology, 2020)
"I have been studying the new doctorate in Theology course for the past few months and have found it comprehensive and informative. It has re-enforced  my knowledge of Biblical subjects and taken it to a deeper level. It has been spiritually rewarding and useful."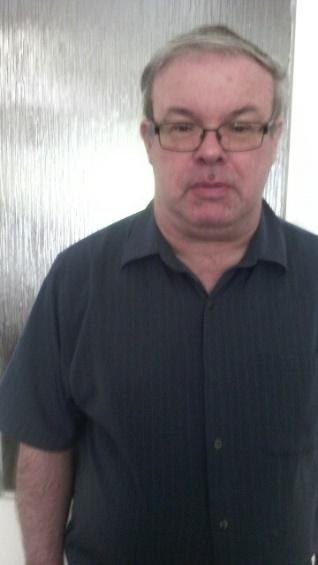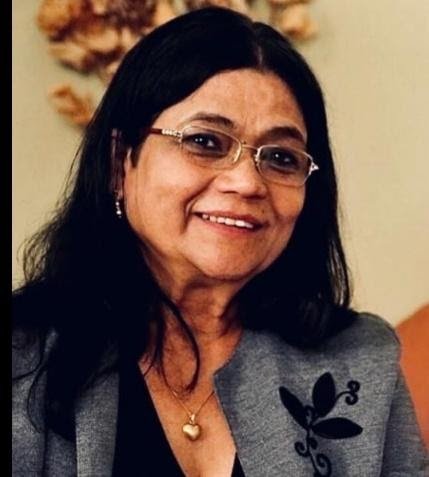 Rochelle Dickson
"My lectures have a Special Gift
By which they Inspire
They made my dreams possible 
And raised my goals higher."
I am forever grateful to Ambassadors College for the Power  packed exemplary teachings by Prof. Isaac and Pastor Danny. The teachings have helped guide, mentor, inspire and prepare me for the road ahead.